The popularity of SUVs keeps growing and we feel free to say that they rule the market today! Moreover, millions of drivers have a sport utility vehicle they dream of and are planning to purchase or to take for a lease. Tastes differ; some motorists are impressed by Mitsubishi Outlander while the others do their best to find a Volkswagen Tiguan on the best terms or regard Sportage as the best Kia for lease. Are you about to enter a deal like that? Well, let's see what SUVs turn into the best leasing offer in 2023.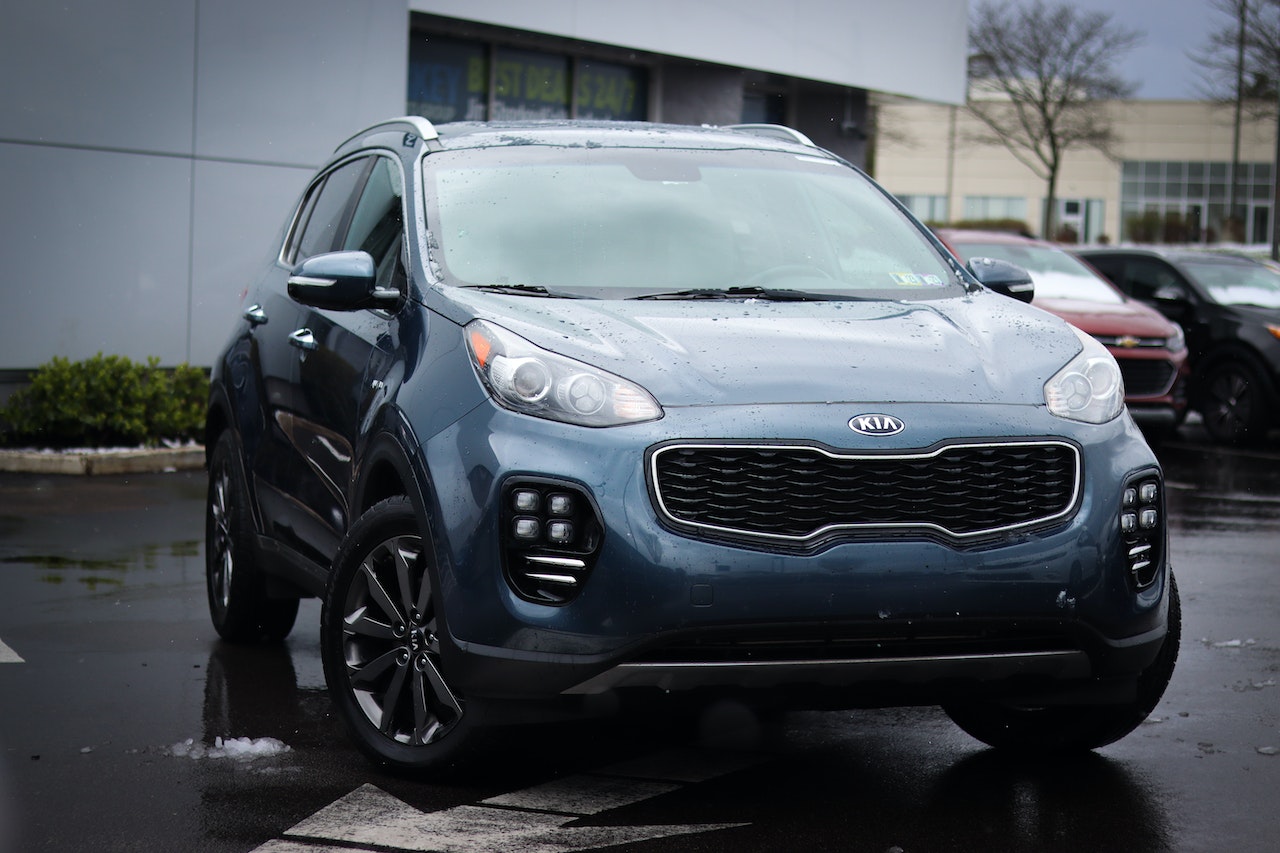 Why Do We Like SUVs in New York?
There are still a lot of vehicle types, but SUVs keep stealing the show within the last decade. So, why does it happen and what makes sport utility vehicles so admired in New York and across the US?
You feel comfortable. Good SUVs offer spacious interiors and roomy trunks. You do not need to think where to put your feet and how to place on a hard seat; the seats are usually comfortable for people of any height and size, and the passengers do not disturb each other.
You can go shopping or on a long exciting trip. SUV is a car with high ground clearance and improved cross-country capabilities; besides, many of them can boast of four-wheel drive, constant or connected. Your little journey promises to be exciting but safe!
You enjoy the dominant driving position. When you're in an SUV, you sit higher than the drivers of sedans and hatchbacks, not to mention the coupe. Thanks to this, visibility is enhanced, you get a much better sense of the surroundings, and it is a good contribution to the safety on the road.
You will appreciate high residual and resale value. The stunning popularity and high demand of SUVs provides an extremely slow decline in cost. If you are the owner of such a car, you lose little in the price of its resale. As for lessees, they will also appreciate highly affordable monthly payments provided by very inspiring residual value.
The Best SUVs Makes and Models for Lease in 2023
Perhaps there is no car manufacturer who would not produce sport utility vehicles today. Some of them are reliable work horses, while others embody true luxury. However, many drivers still prefer the middle way, when the clinging exterior of the car is in full harmony with the stylish interior and excellent handling. If they manage to take all this for lease with the most profitable monthly payment, you can talk about true luck. So, which brands are particularly popular in 2023 when it comes to SUVs? We will tell you about the best specials according to the USNews rating.
Mazda. Cars of this Japanese brand have always been the focus of attention, but it is the CX5 that breaks the record of popularity and holds the palm of all SUVs ratings in 2023. Experts speak of it as near-lux; and judging by the expressive exterior, carefully balanced interior and excellent running qualities, they are right! However, if you need more luxury combined with agile handling, why not lease an all-new Mazda CX-50?
Jeep. It would be strange if this legendary brand was absent from the SUV ratings, and the expectations of fans are fully met. So, if you are fond of road adventures and consider car leasing, the Jeep Cherokee may be what you need, thanks to great off-road capabilities and impressive engine characteristics. Also, you can add Wrangler or Compass to your wish list depending your tastes, needs, and driving style.
Ford. Two models of the automaker appeared in the list of leaders in 2023 at once. So, the new Bronco is ready to show what it is capable of off-road and please the driver with its roomy cabin and cargo space. Ford Escape remains true to itself, with its restrained rounded exterior, cozy interior, and superior fuel economy.
Toyota. The RAV4 SUV may well claim the title of legend, as it has no equal in popularity. Impressive fuel efficiency, inspiring interior, embracing drivability, and a lot of safety features make it of great demand. In addition, experts just love its unpretentiousness, allowing you to drive an almost impeccable car and not experience any problems with its maintenance.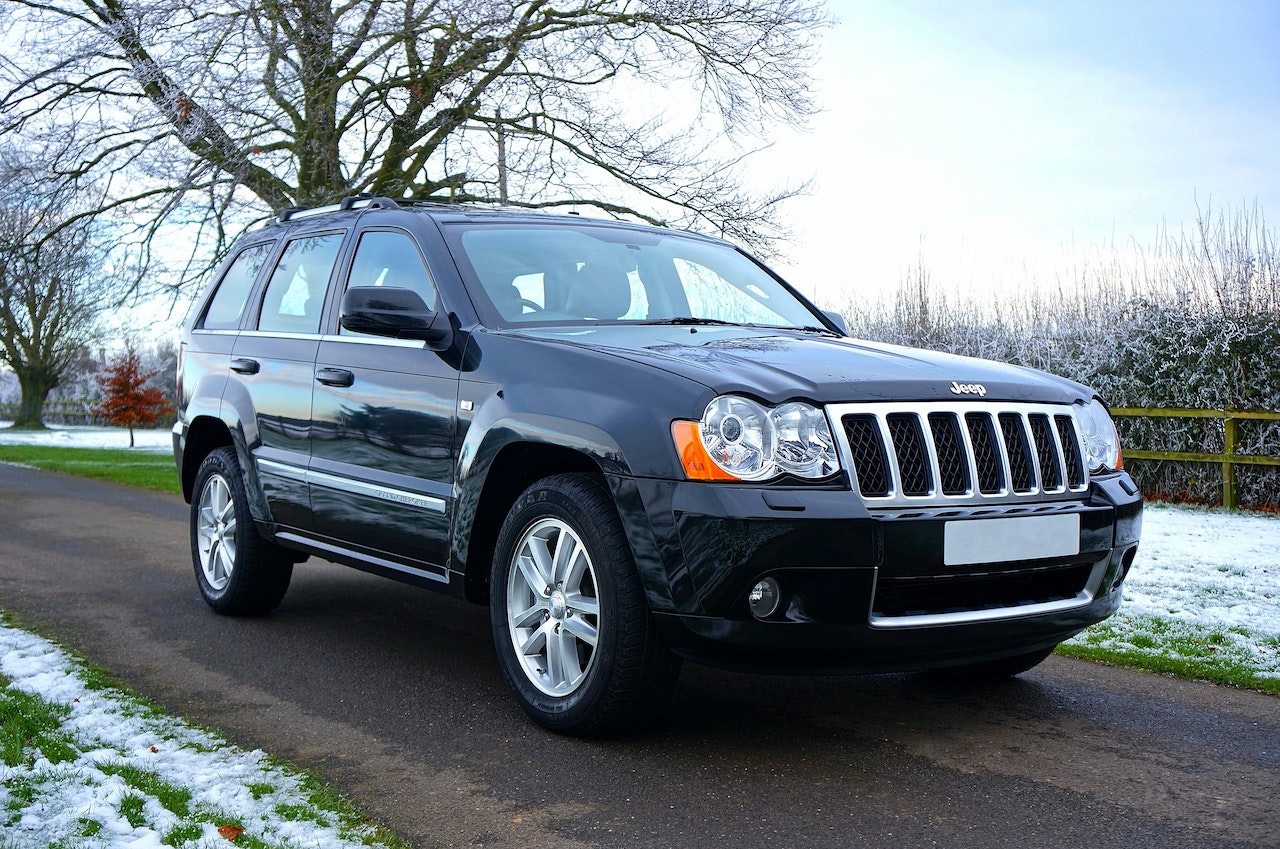 Is It Reasonable to Lease a SUV Now?
Of course, it is! Changes in the car market and the specificity of financing terms that many banks provide make leasing one of the most affordable and rational options to get the car you really want. Auto brokers and leasing companies offer enough specials so that you can make a choice that you will never regret, provide assistance and support throughout the leasing period if you really need it.
No matter whether you need a reliable or comfortable family car; whether you dream of something luxurious to emphasize your social status; whether you are looking for a vehicle with all-weather and off-road capability for unforgettable traveling – SUV leasing will provide you with all this without any concerns about maintenance and prospects of resale several years later.
Leasing a SUV Today – What to Do to Make the Best Deal?
Searching for the perfect terms of leasing a SUV can take a lot of time and effort. As a rule, experienced lessees know what to do and where to go, but all this can be a challenge for beginners. The experts of Grand Prix Motors, an auto brokerage company from Brooklyn, give some helpful tips:
Study the dealers and companies nearby. The decision on leasing is not made spontaneously, and turning to the first company is reckless. Study the features of the work, reputation, and reviews. Spend as much time as you can afford on it.
Be honest with yourself and the managers of the leasing company. You do not need to conceal your lack of funds or a poor credit score; everything is revealed and you risk losing trust. Tell everything as it is; in this case, you have a better chance of getting a good leasing offer.
Study the offer you have received. Feel free to discuss things that you have not understood or that you did not like very much. Experts in trusted companies will explain every point in the contract that caused your doubts in detail.
Sign the contract just when you are fully confident. This relates to both the terms of leasing and your personal mood. If you feel you are doing everything right, go ahead! However, if the slightest doubt remains, it is better to think twice and postpone the deal for a while.
Leasing an SUV is no more difficult than any other vehicle type. You can choose a special among the most popular or choose the car you have always dreamed of, despite its demand; anyway, the assessment of your possibilities and interaction with a reliable lessor are the key things you will need here.